Mandurah Wild Seafood Experience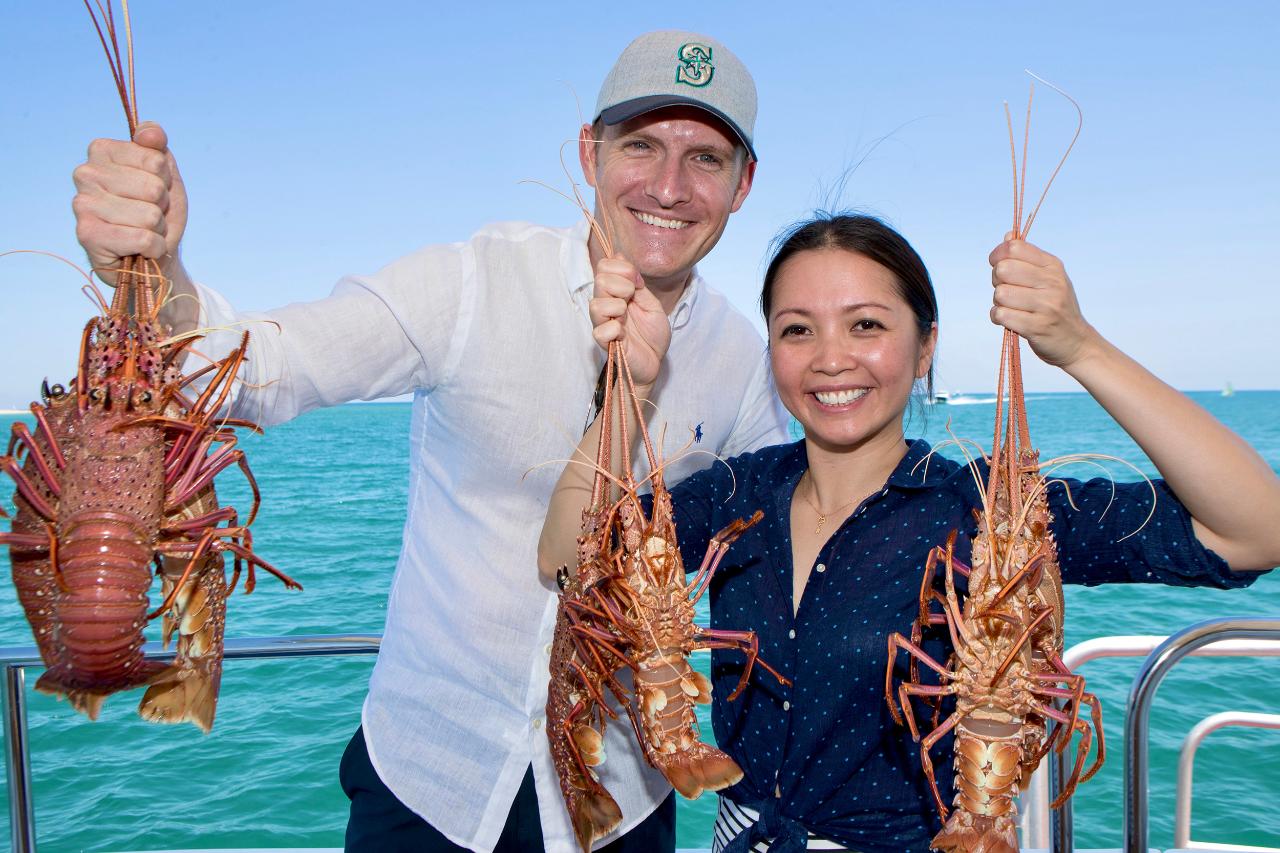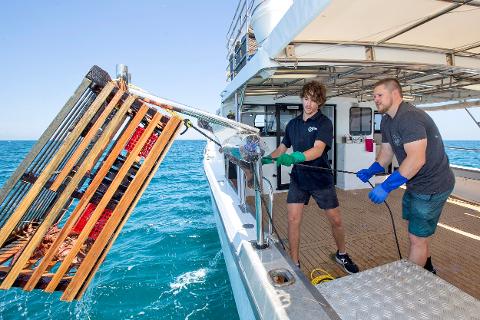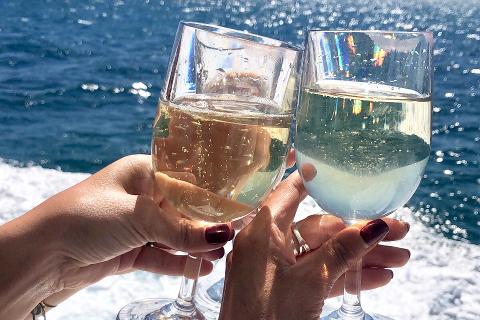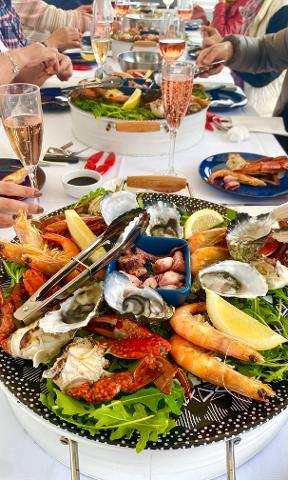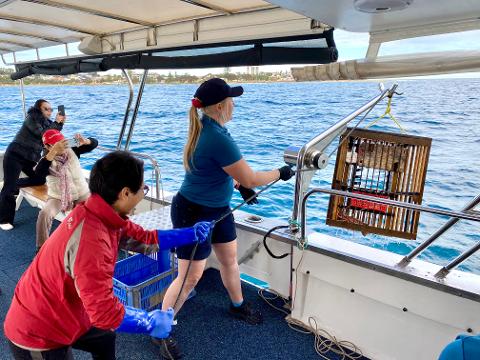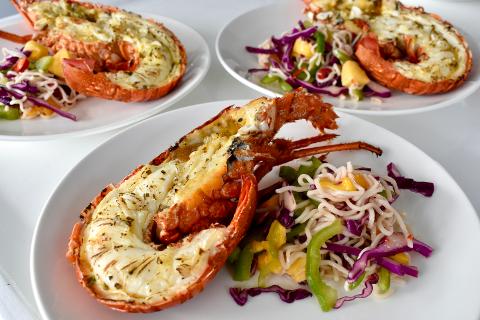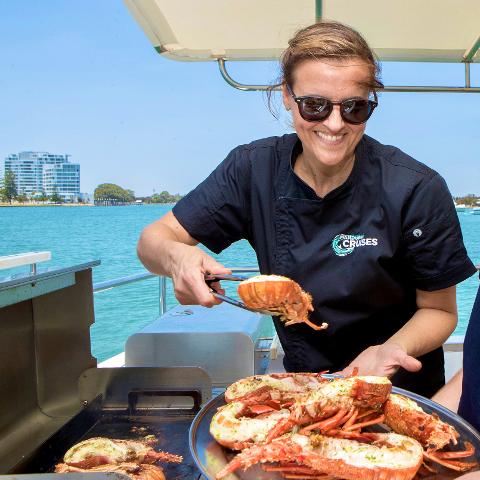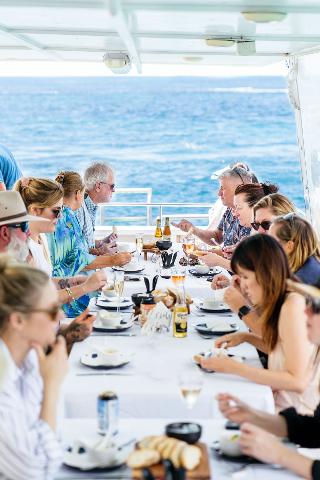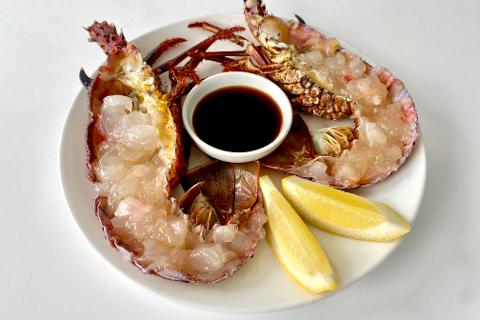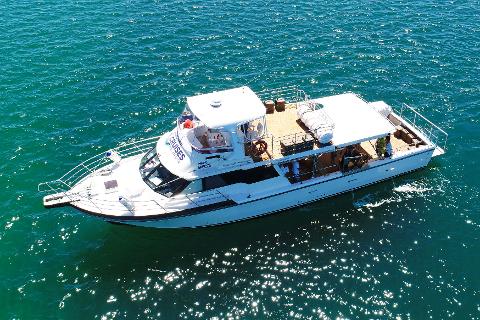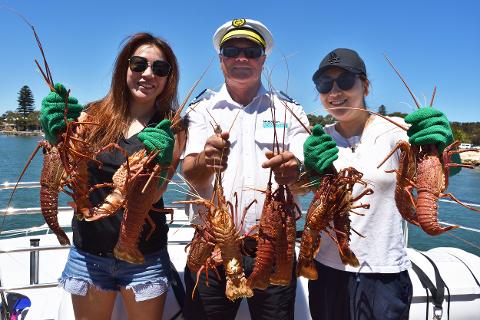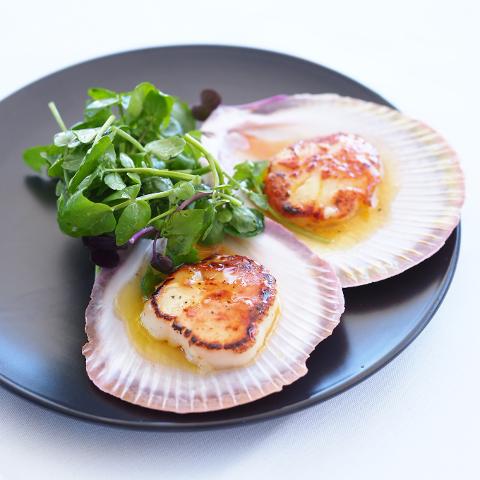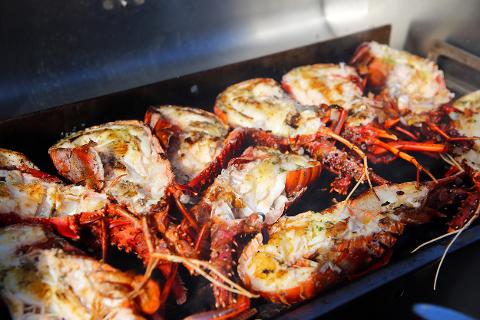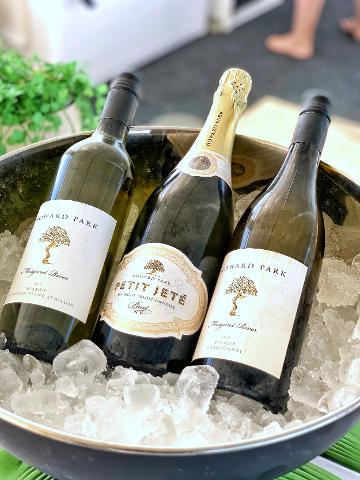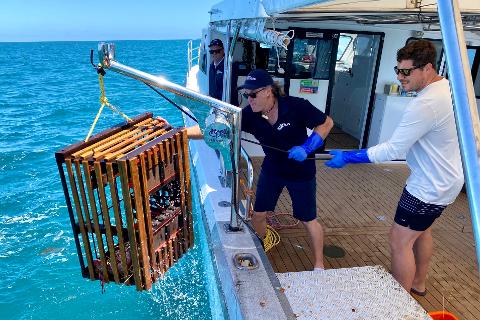 Duration: 210 Minutes (approx.)
Location: Mandurah, WA
Product code: MWSE
Mandurah Wild Seafood Experience
A delicious sea-to-plate adventure

This authentic Western Australian experience by Mandurah Cruises is a showcase of Mandurah's unique character, exquisite local cuisine, fishing heritage and natural beauty – all in one deluxe experience, the only one of its kind. 
Our cruise feels just like a relaxed, private dinner party. As our guest, you are treated as a friend in our house. Add to this a touch of adventure... and a deluxe boat. Welcome on board our Wild Seafood Experience!
You'll be served an exquisite 7-course menu of local seafood and fresh local ingredients, prepared by a private onboard chef. Take in stunning views as you sip on complimentary premium beverages, poured as you cruise. Spot dolphins and diverse birdlife as you cruise through Mandurah's luxury canals and picturesque inland waterways.
We are proud to operate in the waters of one of the world's most beautiful seaside cities. Here, we give you a hands-on experience of fishing for one of Australia's most delicious and sustainable seafoods – Western Rock Lobster. Learn about these amazing creatures in what is one of the best lobster fishing grounds in the world.  
Your Catch & Dine Experience
The tour commences with a welcome tea/coffee/juice and ginger biscuits on arrival. Enjoy the first 2 courses as you breathe in fresh air, while relaxing on one of 3 decks.
Join in the excitement of lobster fishing, before we cruise Mandurah's calm inland waterways. Expect to be mesmerised by Mandurah's natural beauty from the most breathtaking vantage point there is, floating on water.
Enjoy seated white tablecloth dining for main courses, paired with premium wines from Margaret River and Beers from WA's most iconic breweries.
Mandurah Wild Seafood Experience – the only one of its kind in Australia. Catch, wine, dine and savour the beautiful flavours from this beautiful location.

INCLUSIONS
Our Wild Seafood Experience is an all-inclusive experience, unique to Mandurah Cruises. Your package includes: 
Cruising on board our purpose-built premium charter boat, The Reel Affair II. Features a large open lower deck, an upper viewing deck and spacious interior cabin with full kitchen facilities.
Small group experience, with a maximum of 25 guests on a boat built for 46 passengers. 
Fun and interactive fishing for our fresh western rock lobster lunch, with the help of experienced crew, at some of 12 pot locations. See how many lobsters you can haul in. Learn about these animals, which are fished completely sustainably.
Private chef on deck, with live action of a fresh seafood barbecue / open kitchen.
Enjoy a 7-course deluxe seafood banquet, showcasing our wonderful local cuisine, including fresh-caught lobster delicacies.

Relaxed, stylish dining with white linen tablecloths and full crew service. 
Complimentary beverages, including premium still and sparkling Howard Park Margaret River wines, beers from WA's most iconic breweries, plus soft drinks.
Expert commentary and guidance by Mandurah Cruises' experienced crew. 
Opportunity to relax onboard and enjoy breathtaking coastal scenery while cruising Mandurah's beautiful, calm, inland waterways.
MENU
Deluxe 7-Course Seafood Lunch with drinks, all-inclusive
Click here to view the menu in full.
Please note ~ menu may have some seasonal variations.

BEVERAGES
Your choice of premium beverages are served complimentary throughout your cruise. Enjoy still and sparkling Margaret River regional wines by Howard Park, boutique beers, plus soft drinks and non-alcoholic choices.

* Naturally, we follow responsible service of alcohol requirements for our guests' safety.
Special Dietary Requirements
We can cater for gluten-free, dairy-free and non-seafood diets – please note this in the 'Special Requirements' section of your booking – however, as we are a boat with limited cooking facilities, we cannot vary the menu a great deal. To view our Alternative Menu, click here. If you do have other dietary requirements, please call us on +61 8 9581 1242 so we can consult with our chef. We are very sorry that we cannot take bookings from guests with anaphylactic allergies, given our small cooking conditions, cannot guarantee an allergen-free environment.
At least 72 hours' notice is required for any special requirements. Notification of food intolerances on the day is unlikely to be able to be accommodated, as logistics are planned in advance.

COVID SAFETY
The health and safety of our guests and staff are our absolute priority. We are taking extra measures to ensure we are operating at the highest of health and safety standards to prevent the spread of COVID-19.

TOUR DATES & PRICES
*Available on request*
Please check the availability calendar for our cruise schedule and availability.

We welcome group bookings, so if you have a group and wish to join outside our availability, please contact us directly.
PRICES (all inclusive)
Adult - $299
Senior 65+ - $289
Child 3+ - $150
CRUISE DEPARTURE LOCATION
This cruise departs from Town Jetty which is located in front of Little Stiller Distillery at 7 Mandurah Terrace, Mandurah, WA 6210 - near the Mandurah Town Bridge. Our booking office and gift shop is a 10 minute walk from here.
ACCESS
If you have any people in your group with any special mobility requirements, please contact our booking office on +61 8 9581 1242 to discuss if this tour is suitable.
ONLINE BOOKINGS
Online bookings close 24 hours prior to departure. For bookings inside this time, please call our booking office on +61 8 9581 1242.
TERMS & CONDITIONS
No smoking is permitted onboard any of Mandurah Cruises' vessels or on the departure jetty. All bookings are subject to our terms and conditions which can be found on our website.